Last Updated on June 28, 2021 10:53 am by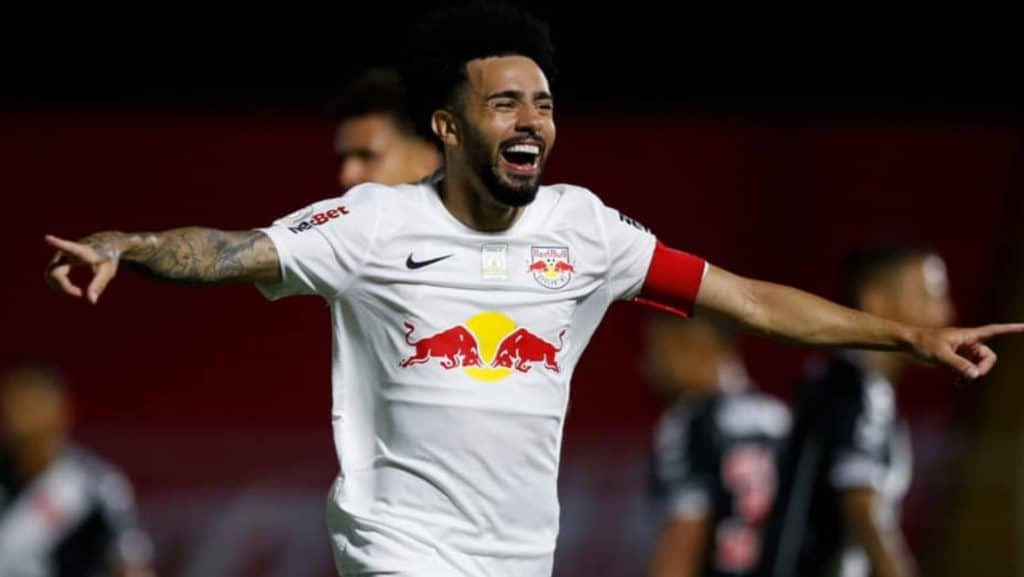 This Monday we will have soccer in the Brasileirao, and is that they will play Atletico Goianiense vs. Bragantino, at the Antonio Accioly Stadium from 18:00 E.T. As a curious fact, is that these upcoming opponents were promoted together from Serie B in 2019, so everything is set for an intriguing clash of two emerging Brazilian sides, for their part Goianiense comes inspired after Wednesday night's 1-0 win over Fluminense, which took them to fifth place in the table, while, Bragantino is scoring goals everywhere at the moment, having registered six goals more than any other team in Brazil so far this season. This match will be broadcast on Fanatiz.
Five facts ahead of Monday's duel between Goianiense and Bragantino:
1. The last match between Atletico Goianiense and RB Bragantino in the 2020/21 Brasileirao Serie A season took place on February 2021 and ended with a 2-0 victory for RB Bragantino.
2. Atletico Goianiense won 4 of their last 6 matches, lost 1 match and 1 match ended in a draw. RB Bragantino won 4 of their last 6 matches and 2 matches ended in a draw.
3. At home this season, Atletico Goianiense has played 3, won 2, drawn 1, and lost 0.
4. In away matches this season, RB Bragantino has played 3, won 3, drawn 0, and lost 0.
5. Both teams have scored when playing at RB Bragantino Stadium in the last 5 matches.
Here we will review the current performance of both teams:
After finishing 13th last season in Serie A, Atletico Goianiense seems to be on an upward trajectory this season, and the team coached by Eduardo Barroca is having a great start to the season, so far in fifth place, all this after Wednesday's victory over Brazilian giants Fluminense, which will make a victory this Monday against Bragantino make them continue to close the gap with the leader of the Brazilian tournament.
The team, which was taken over by the Red Bull Group, seeks to follow in the footsteps of its peers RB Leipzig and Red Bull Salzburg, who are clubs that are very successful both on and off the field, so now after a great undefeated start, they will seek to maintain the great momentum of their great coach Mauricio Barbieri, who has made his team an incisive team every time they reach the opponent's area, so they currently have six more goals than any other team in the Brasileirao.
Betting line:
Bragantino: 33.4% (+165) – Goals: 0.99 – Best O/U: o2½+129
Goianiense: 36.5% (+185) – Goals: 1.09 – Best O/U: u2-166
Draw: 30.1% (+210)