Last Updated on May 20, 2021 1:56 pm by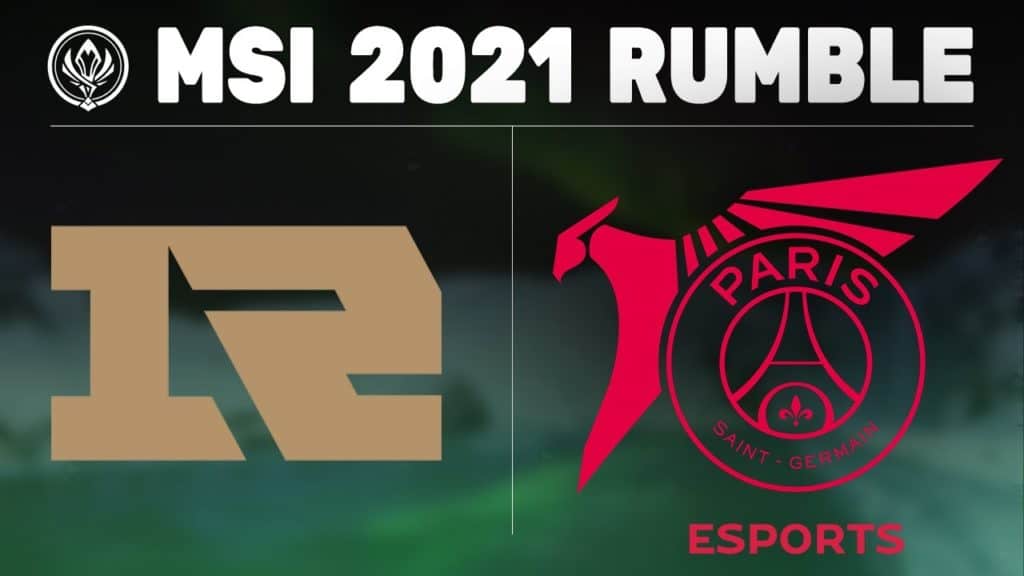 The Mid-Season Invitational 2021 (MSI 2021) is coming to an end, and the best teams of the tournament will compete this Friday, May 21, in the semi-finals of the tournament. The final of the tournament will be played this Sunday, May 23, and will leave us with a new champion that we can call the best League of Legends team in the world.
To reach the semi-finals, 6 teams had to compete from you to you on the Rumble Stage. These 4 teams will play the semi-finals in the best of 5 format starting this Friday. The MSI 2021 semi-finalists are:
DWG KIA
Royal Never Give Up
PSG Talon
MAD Lions
How Did PSG Talon and RNG Get Here?
PSG Talon comes from being the surprise of the tournament. Winning different games against several teams, they were the best in these disputed phases. PSG Talon is coming off third in the Rumble Stage with a record of 6 wins and 4 losses. PSG only lost their two matches to world champion DGW KIA, while the other 4 teams were beaten by 1 or both of their matches. Their best game of this phase, without a doubt, was their victory against RNG, which gave them the necessary inspiration to surpass the MAD Lions and finish in third place.
RNG had a very good tournament, as they always do. Their only negative point was their defeat against Cloud9. RNG comes to the semi-finals with an achievement that will give them the confidence to win.
Watch the best moments of the last match played between PSG Talon & RNG at:
Important Game Information
Betting Line for PSG Talon vs RNG – Mid-Season Invitational 2021
PSG Talon comes to this game with high spirits, however, the world supremacy that RNG has had over every team in which they have faced cannot be set aside. RNG is an experienced team that has dominated the LOL scene worldwide for a long time. Therefore, our winner token for the semi-final match is going to RNG.
Moneyline: (-834) – RNG (+425) – PSG Talon